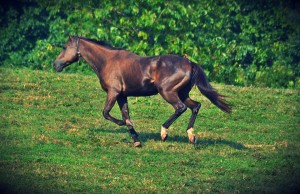 9/1/2013
We are moving!  Today we finalized documentation with a new boarding facility for both Avery and Stewie.  At our new barn we will be offering almost all our current services, except for training board.  However, Kim will come to you and your horse at your barn and train there.  We are still accepting students and will have access to a trailer so our show season is not over with yet!
Another bit of good news, we have rec'd many reports that Avery has been feeling better and has been enjoying a good gallop or two with the herd!
Yesterday was the last day of Devon's lease on Avery.  She plans to continue taking lessons with us as she completes her sophomore year of college.  Avery is still available for lease and we have had any inquiries on him already!  One even has an appointment to meet him.
Keep coming back and checking out our website.  During the next month, I will revamp some of the pages.  Planned is a page dedicated to Stewie so everyone can meet another one of our super stars and you will get to meet our students.  Also to come are pictures of what's going on behind the scenes since we are always busy with something going on.
– Christina